The service at Thayers is exceptional! Recently, we had several members damage their boats in a club event. Thayer's Marine not only provided exceptional service to their regular customers who are Weed Hawg Angler members, but those who simply needed their boats repaired as fast and as professional as possible for our next event. If members know of other local and reputable Dealers with exceptional service, please forward.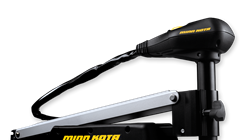 While I have not had to have my Tolling Motor repaired as of yet, I did need to have the "prop" for my outboard repaired, it was turned around extremely fast and at a very reasonable price. I do know based on word of mouth that the service at Barry's Bait and Tackle is excellent.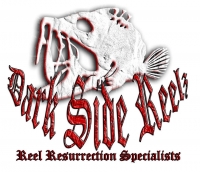 Get your reels serviced, cleaned and ready to go for the 2015 Season. Neil Dootson does exceptional work!